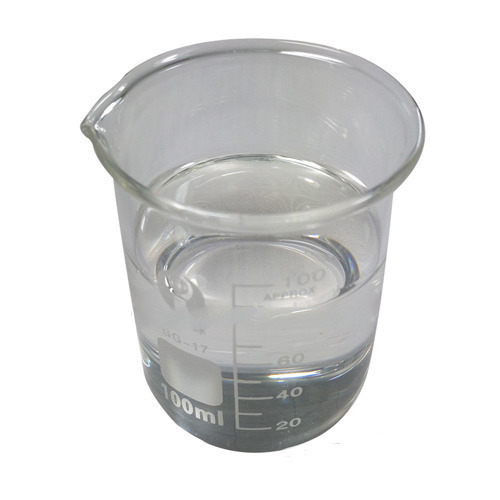 Wetting & Dispersing Agent
Product Code : Dispersing Agent
Price And Quantity
Unit of Measure

:

,
Product Description
Wetting & Dispersing Agent
W & D 100 / 841 / 859 / 1540 / 1593
Provided Wetting & Dispersing Agents result in a fine as well as homogeneous arrangement of solid particles in fluid media and ensure the long-run stability of such systems. The additives stabilize coloring material such as fillers, inorganic, organic and also effect pigments. These agents are surface-active matters that improve the wetting of solids. These can also prevent particles flocculation via assorted mechanisms (electrostatic effects, steric effects). The agents unite both executions of action in single product, i.e. they are both stabilizing and wetting. Provided Wetting & Dispersing Agents are multi-applicable for extenders, inorganic pigments etc. Dispersant complete their job as the molecules take up on the solid-liquid interface and also ensure repulsive force between the particles.